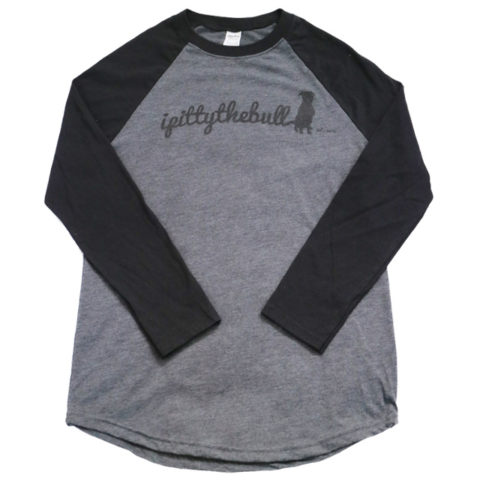 Raglan Logo 2.0 Baseball T-Shirt
This classic baseball raglan is made with side seam specification for a snug fit which is form fitting and slimming, making it a great staple garment for his, and her closet. Premium combed cotton and polyester bi-blended yarns wick perspiration away from the body ensuring maximum comfort coupled with a luxurious feel. Proprietary dying processes locks vivd color and comfort into every inch of fabric.
Product Description
Designed in California, made in Mexico of USA fabrics. Easy tear out label & 100% NAFTA compliant.