---
It May Not Work Out Now, But It Doesn't Mean It Won't Work Out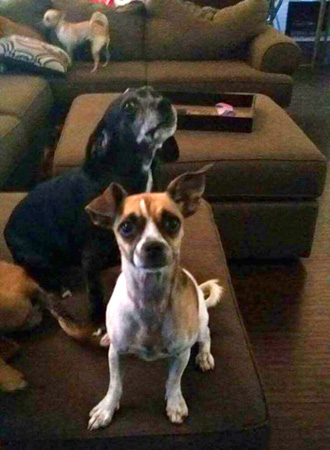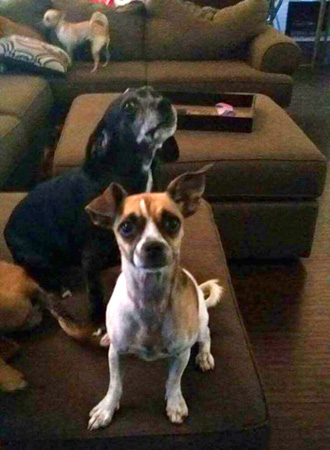 I've been fortunate enough to be able to help a handful of rescues in evaluating their dogs for potential adopters and dogs they have already adopted out and Angels for Animals Rescue is one of them. Yesterday, I went to see, Lady, because her owner was having some communication issues. Long story short, I told the owner I felt the dog was not a good match for him.
It was nobody's fault. It wasn't the rescue's fault, it wasn't the adopter's fault and it definitely wasn't the dog's fault. School of Dog Psychology once told me that people end relationships all the time, whether that be with jobs, friends, or lovers. It doesn't make you a bad person to end a relationship. It just means it wasn't a good match. I'm not saying this guy shouldn't have a dog, just not this one. He reached out for help and I gave him my honest opinion. I didn't just go there to evaluate the dog; I also had to find out what was going on in his life outside of the dog. After a pretty intimate and private talk, I felt he just didn't have anything left to provide what this particular dog needed and he agreed. He had the best intentions but he just wasn't ready. I assured him he wasn't giving up, he was just allowing Lady to find her perfect family and reevaluate his situation.
So I helped him start a list of things he was looking for in a dog and also a list of things he could realistically give back to a dog at this point in his life. I told him it was important that he know exactly what will make him happy because if he doesn't know, how could he ever expect anyone or any dog to know. I also stressed to him that even if he found the "perfect" dog he would still need to teach and guide the dog for the rest of their life. It's part of the responsibility that comes with owning a dog. This is also why I love working with rescues like Angels for Animals because they always have the dog's best interest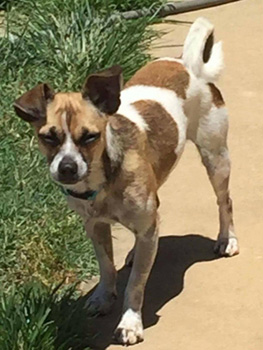 in mind. They were completely understanding of the situation and took Lady back and she's now back in foster.
Yes, it's unfortunate it didn't work out but just because things aren't working out now also means it hasn't worked out, yet. No, I'm not advocating for owner surrender. I still believe if you want to save a dog you should keep yours but  I love to see a rescue dedicated to finding their dog's a forever home even if it takes more than one try. I will admit, when I first got into rescue I was so quick to judge people for abandoning their dogs without ever hearing their side of the story but once I got off my soapbox I realized I was able to help people instead of judge them.
Believe it or not, there are good people out there who really need the help but don't know where to go. It takes a lot to admit you're in over your head and then when you finally express how you feel you get judged and belittled. You get a lot more accomplished by extending a helping hand rather than pointing a finger. It isn't just about helping dogs; it's about helping people, too. Now, Lady is free to find her forever family. She's great with kids and other dogs! Hang in there, Lady. Your forever family is out there!
Contact angelsforanimalsrescue@yahoo.com for more info!
Recommended Posts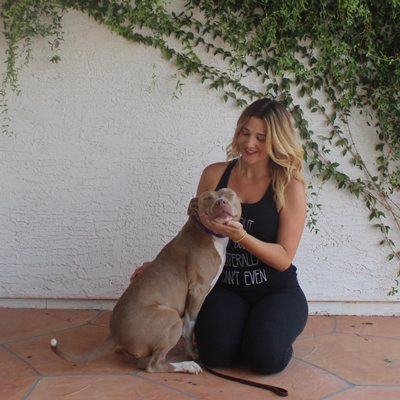 September 12, 2017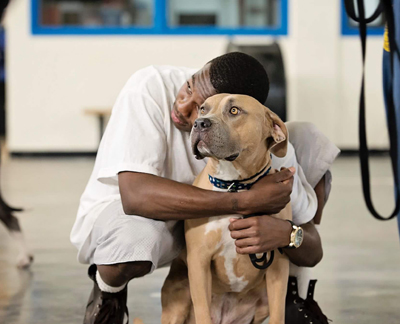 September 06, 2017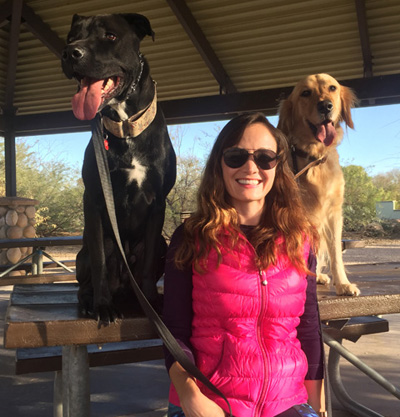 August 22, 2017