---
No Fault Of Their Own – Part 1 of 5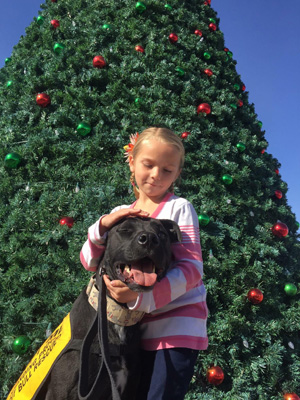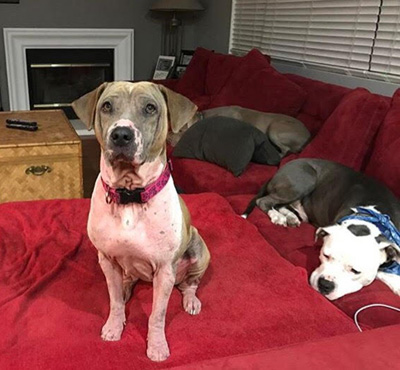 A few weeks ago, I was scrolling through my Instagram and I saw that my good friend, John Flores, had a dog that was returned twice and I was shocked, I knew we'd be seeing each other a few days later and I would grill him about what happened.  The truth is, it happens all the time– a dog that is amazing finds itself under new (sometimes unqualified) leadership and the rules that make that dog amazing are not maintained resulting in undesired behaviors.
We all know that humans are the ones responsible for maintaining balance, so why do we work so hard just to give a dog to people in a day with a set of directions and cross our fingers that it works out? From 2011-2012, I fostered a handful of dogs and they had all been adopted out at adoption events or dropped off to a family. I trusted the processes of the organizations I fostered for and that was that. How did these dogs fair in their new homes? I don't know. Did it work out? No idea.
Getting a new dog is a very exciting event and it's easy to overcommit ourselves based on a "first date" with a dog (or a human for that matter). We begin to envision our lives together. We will have an unbreakable bond, and they will be there through some of the most exciting times of our lives – they may be a part of our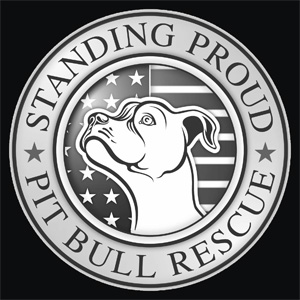 weddings, grow up with our children, be a friend through hard times, go on amazing adventures, and yes, one day our hearts will break when we let them go. It's easy to forget the type of dog we set out to find and ignore red flags like behaviors we are not qualified to manage or change, a size that's bigger than we wanted, or  medical issues that will absorb funds from other areas of our lives. Occasionally, we already have a dog or two and figure what's one more – only to get hours, days, or weeks in and discover that while our very friendly existing dog loves the company of canines, they aren't so comfortable with a permanent roommate. Don't get me wrong, sometimes we go looking for what we think we want and find something different that makes us much happier but more often than not – these impulse adoptions don't work out too well for the dog, especially dogs that require a bit more effort.
It wasn't until I entered the professional field of dog behavior that I finally understood what wasn't working. In dog psychology, the human state of mind is the primary focus as it challenges us to study and mend what keeps us from balance and peace. There is a second, almost more important, component and that is the long-term success of the dog and a thorough understanding by the owners of how to do everything they'd like once they assume full ownership.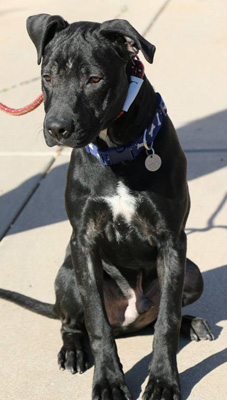 I foster and rehabilitate for Standing Proud Pit Bull Rescue, a reputable and successful organization here in Mesa, AZ. They have never done on site adoptions, they have always utilized a two week foster to adopt period and included a training session with a trainer and until July 2016, they had never had a return. That sounds like success to me but ever since I introduced Abby, the founder of the rescue, to Linn Boyke, founder of School of Dog Psychology, she has always asked Linn's favorite question "What can we do better?"
I'll use our most recently adopted dog, Jameson, as an example. He was Standing Proud's first return ever, the adopter said that the dog was not getting along with the cat and instead of following the guidelines laid out in the contract that indicate contacting the rescue for training assistance – the dog was passed around to various family members before one of them contacted the rescue explaining the dog needed to go. Jameson was picked up by Abby immediately and it was clear that the amazing puppy she had adopted out had developed a few issues over the years due to a lack of consistency and rules. When he first came back to the rescue center he was howling, barking, and peeing in his crate. He had become reactive on walks and suspicious of anything he heard when outside. We wanted to give him some time to adjust, drain energy, and get a glimmer of stability and balance at the center.  My one available foster spot was filled and I would only be able to work with Jameson with time permitted as opposed to a full rehabilitation in my home. In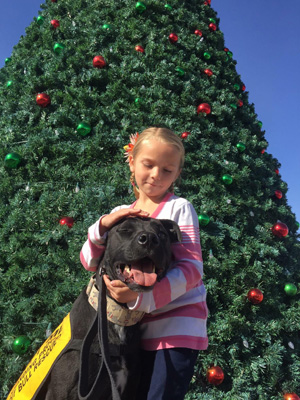 September, we received an application for Jameson, and we were thrilled. You couldn't ask for better applicants. The wife was looking for a running partner, a blessing for a high energy dog. The husband knew he wanted a well behaved dog, that's perfect because we loves rules. Plus, they had a son and Jameson LOVES kids. We went for a meet and greet and he was not practiced at meeting new people yet but they found him charming and handsome. A lot of the rescues I have worked with in the past would consider it a successful meeting and leave the dog that day or plan for a drop off later that week. What did we do? We admitted he needed a bit more training but we promised them we had a process that would set them up for success. We loaded Jameson up in the car and we were excited for his future – had we really hit the jackpot? Was it really that simple?
Check in next week to find out the answer to that question!
Aileen Cronin is a dog behaviorist located in Mesa, Arizona known for her work with not only rehabilitating family pets but also for rehabilitating and placing difficult dogs in forever homes. Please contact k9lifestyle@gmail.com to set up a consultation or for rehabilitation
Recommended Posts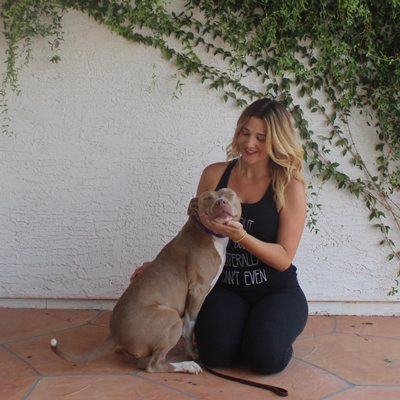 September 12, 2017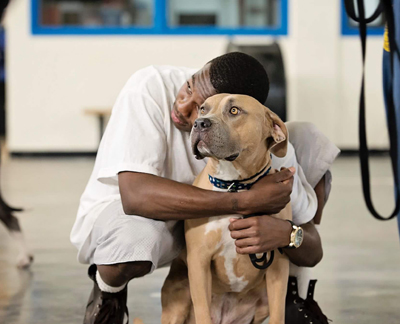 September 06, 2017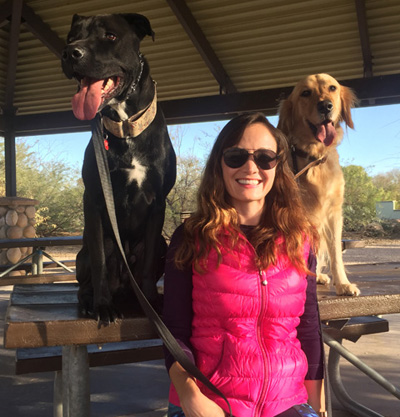 August 22, 2017