---
The More Things Change. The More They Stay the Same.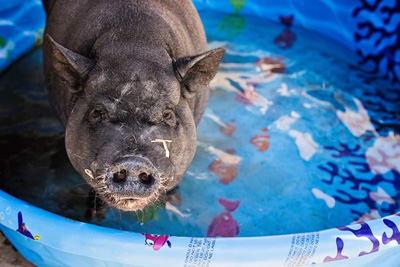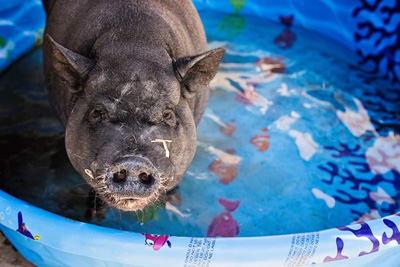 Hey everyone! If you follow us on social media you may have already heard the news but I would like to announce that iPittytheBull is now a 501c3 non-profit organization! The decision to take this direction took some time but we decided, as a group, that this was the best direction to take!
What started out as just a blog back in 2014 has turned into something that not even I could have predicted. As each foster I took in, my knowledge and experience expanded. As each blog got posted, I learned that letting my emotions get out of control were going to be my biggest enemy in this crazy world of rescue. We learned that our mission statement of "Educate. Advocate. Never Discriminate" went beyond dogs and actually bled through every aspect of our lives. We also learned that at the end of the day, if you want to save a dog. You should keep yours.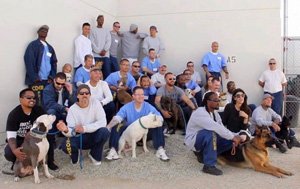 So I've taken it upon myself to answer a few questions many of you may be asking yourselves…
So what changes now?
Well, for one, we will be doing our own fundraisers. We have partnered up with KOI CBD oil to help raise money and we are currently planning our first big fundraiser for Spring of 2018!
We have also started our new "Helping People. Helping Dogs." initiative in an effort to support the people whose dedication to helping dogs extends out to helping humans better their lives, as well!
Well, what are you raising money for?
We will be raising money for our own facility that will be the Boys and Girls Club of America equivalent for dogs. It will be a place where PEOPLE can come and learn…a place where people associated with rescues, or even people who want to learn more about dogs, can learn more about dog behavior in a non-judgmental environment to help them not only understand how the dog is perceiving them but to recognize their own personal abilities, as well!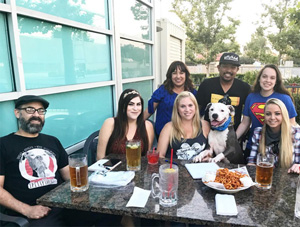 We will have seminars, special guest speakers and trainers. We will have people hosting workshops, as well! For all you comic book nerds out there, think of it as the Professor Xavier School for the Gifted. But instead of maintaining human-mutant relationships we will be helping to maintain human-dog relationships. Yes, I'm a comic book nerd. Don't judge me.
So what stays the same?
Pretty much everything stays the same. We will still be working with other rescues and organizations whether that be with helping them with their dogs or raising money for them. Our relationships with other likeminded rescues and organizations is something we value and hold high on our list. At the end of the day, we can make small ripples individually or we can make huge waves together.
In addition to that, we will still be visiting schools and teaching kids about breed discrimination and humane education. We will be part of the Marley's Mutts Pawsitive Change Program and we will continue to foster.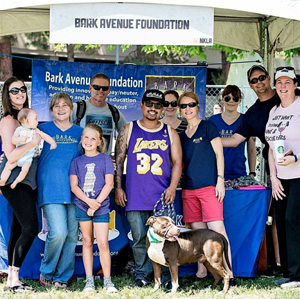 And in conclusion, we will still be sharing our own personal stories that include not only the success we have with our pack but the "not so good", as well.
It's crazy how things change. I never thought taking in a 6 month old Penny Lane would turn into this but here we are. We are about to start a new chapter here at, iPittytheBull, and I just want to
thank everyone who has supported us and followed us throughout our journey.
As the old Carpenters song goes…"We've only just begun."
Recommended Posts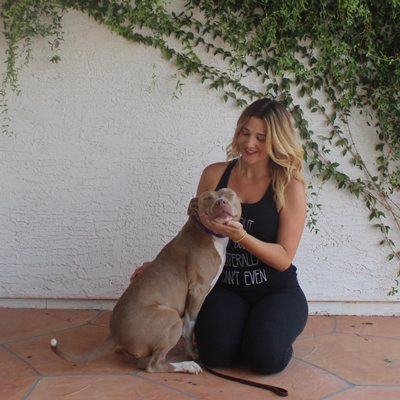 September 12, 2017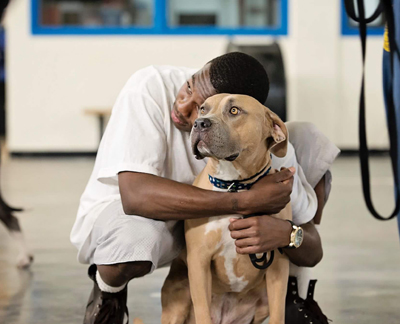 September 06, 2017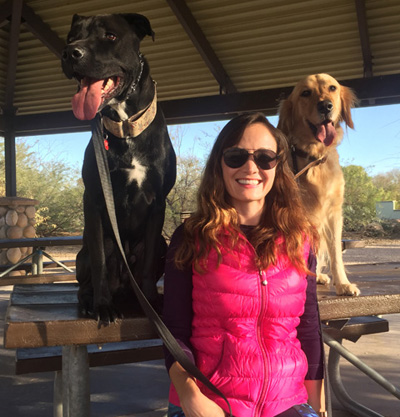 August 22, 2017